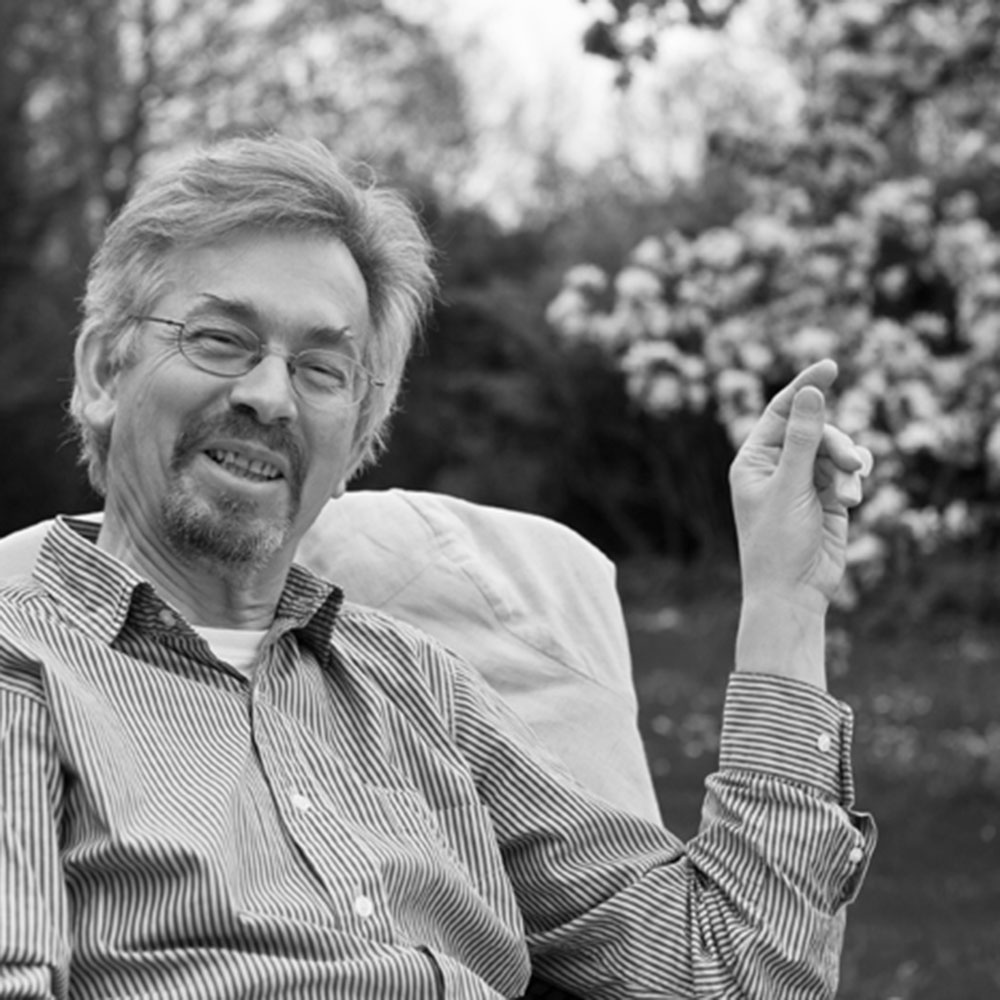 Author | Poet | Playwright | Broadcaster | Ghostwriter
Simon Rae is a poet, playwright, prose writer and broadcaster. For a decade he wrote topical poems for the Guardian, and for five of those years he presented Radio 4's popular request programme, Poetry Please! In 1998 Faber published his definitive biography of W.G.Grace, and the following year he won the National Poetry Competition. His poetry collections include Soft Targets (with cartoons by Willie Rushton) (Bloodaxe), Rapid Response: Guardian Poems 1991-1996 (Headland), The Face of War (with Ronald Searle) (Previous Parrot Press) and Gift Horses (Enitharmon). Prose works include It's Not Cricket (Faber), and the children's novels Unplayable (Top Edge Press), Keras (David Fickling Books) and Medusa's Butterfly (Corgi).
Simon is now publishing the third of his Inspector Dalliance detective series. Hangman, follows Bodyline and The Pillbox Murders, all published by Nine Elms Books. He has edited several anthologies, including The Faber Book of Murder and The Faber Book of Christmas, and co-edited The 20th Century in Poetry (Ebury) with Michael Hulse. He has been a Royal Literary Fund Fellow at three universities, taught creative writing for many years and co-founded The Writer's Project which offers a mentoring service to anyone needing help with their writing. More recently he has taken up ghostwriting and is a member of United Ghostwriters. He divides his time between Wales and Oxfordshire.
The Inspector Dalliance Series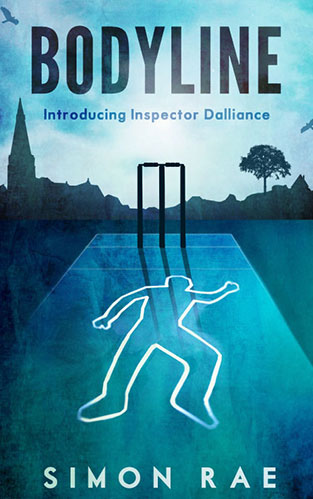 Bodyline
Murder stopped play. The villagers of Little Bolton gather on the green one glorious Sunday afternoon for their weekly cricket match. With the game underway nobody suspects that among the men in whites stands a killer. But when one of their number mysteriously collapses out on the field, Inspector Dalliance is sent in to investigate foul play.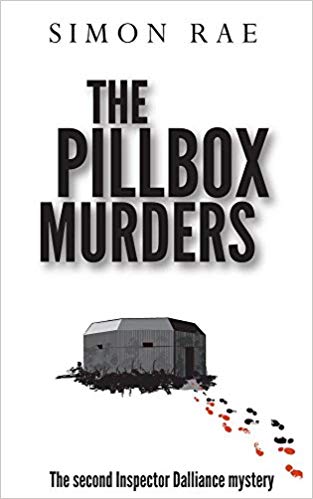 The Pillbox Murders
Why do bodies keep turning up in the pillbox on the river bank? Lifting the lid on the darker side of rural life, the second in the Inspector Dalliance series will keep you turning the pages as the plot snakes through sex parties in one of the big houses, furtive activities in derelict cottages and the antics of a sinister troupe of black-faced Morris dancers towards the surprising denouement.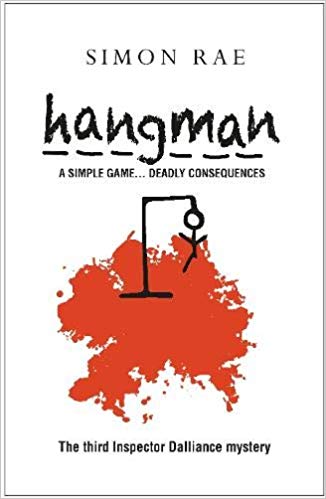 Hangman
Driving home one night from his mother's funeral, Chief Inspector Dalliance suddenly finds himself embroiled once more in a new string of murders – and a dangerous, cynical game targeting the lowest, the most vulnerable, and the most desperate. His own life unravelling around him, Dalliance is cast out of the investigation under the guise of compassionate leave.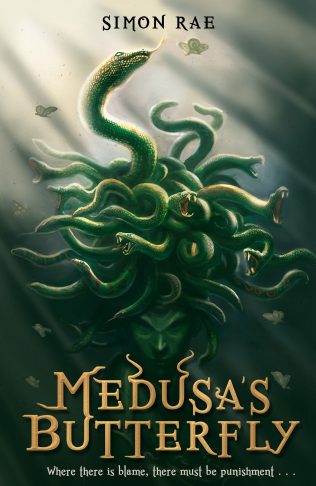 Medusa's Butterfly
A box is left on Marcus's doorstep in the rain. Fussy Aunt Hester has told Marcus not to open the front door under any circumstances. But she's out – and just this once can't hurt . . . can it?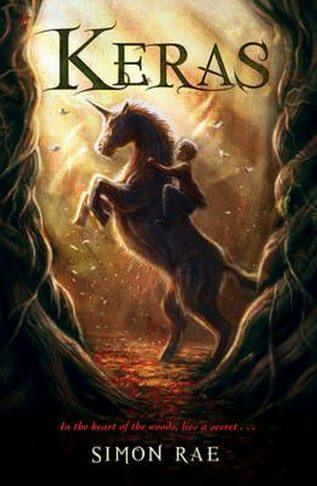 Keras
All his life, Jack Henley has felt at home in the woods – more at home than when he's actually at home with his parents. When Jack discovers that the woods hide an incredible secret – a beautiful, extraordinary, unicorn – he cannot believe his eyes.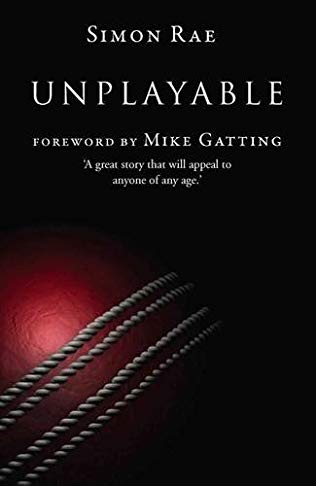 Unplayable
Nicholas Lezard chose Unplayable as one of his Guardian Book Choices saying: "I suppose I warmed to this book so quickly because, I must admit with a blush, this has been a fantasy I have entertained from a similar age…" Full Review HERE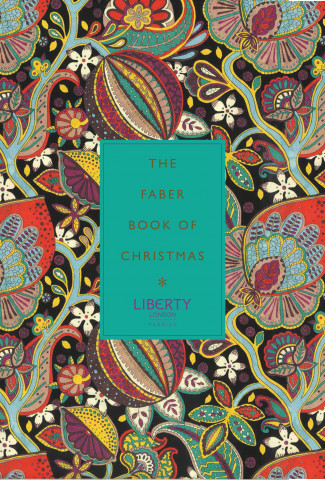 Book of Christmas
Brings together authors as diverse as Dickens, Dylan Thomas, Damon Runyon, Wendy Cope and John Donne to celebrate (and deplore) the world's greatest religious (and commercial) festival in all its variety and extremes.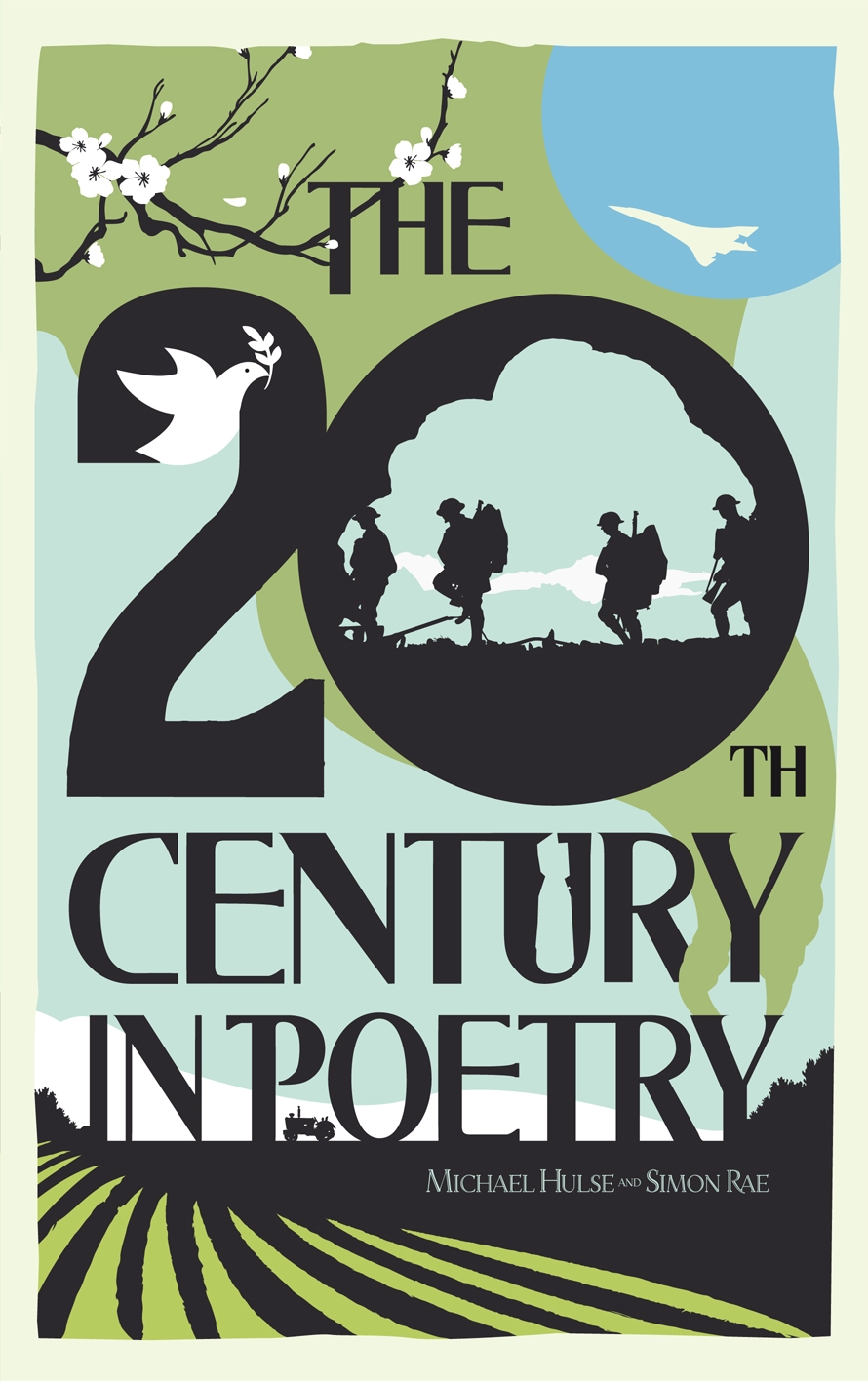 20th Century in Poetry
Edited by Simon Rae & Michael Hulse, this ground-breaking anthology tells the story of the 20th Century through a chronological choice of over 400 poems from around the English-speaking world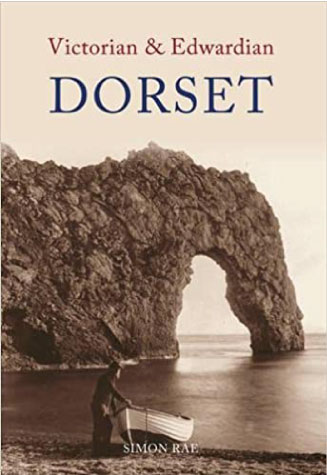 Dorset
Illustrated with a wide selection of contemporary photographs, this anthology reminds us that Dorset in Victorian and Edwardian times was (as now) a predominantly rural county, but one suffering from the agricultural depression. Rider Haggard reports (1901) on a long expedition across country meeting just four other vehicles. 'Three of them were brewers' drays, and the fourth was a timberdrag.'
*Please note: To avoid spam and unsolicited mail, please copy and paste the relevant address above to get hold of me. I am copied in on all emails. Thank you.